Happy moments 2016 :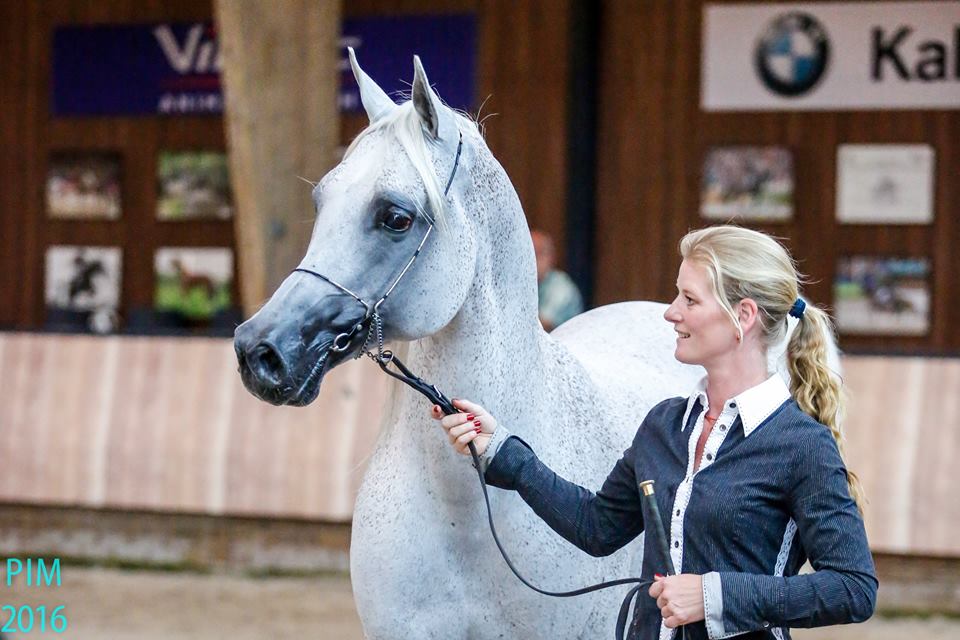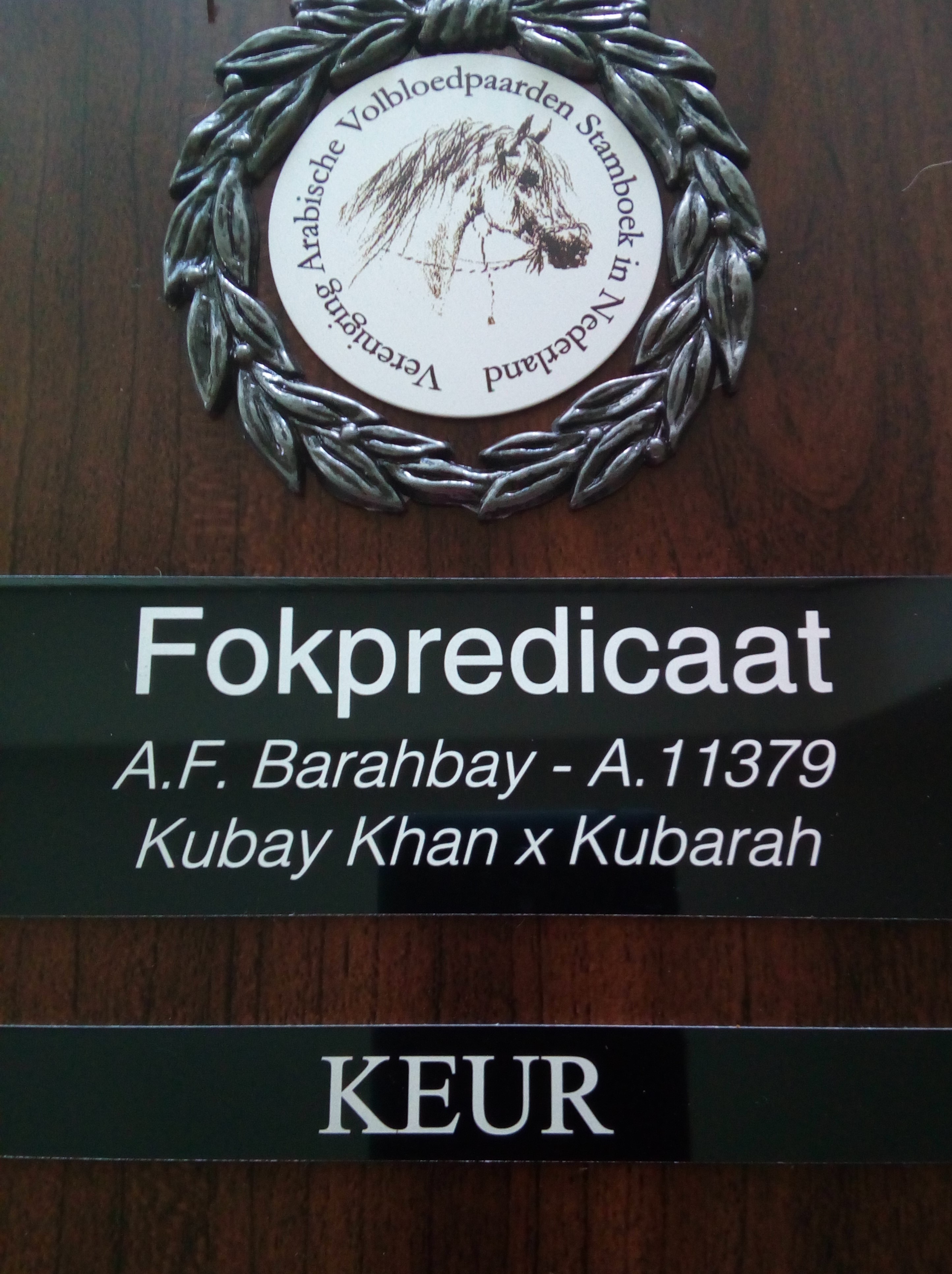 AF Barahbay recieved his KEUR predicat and proved he is still going strong with his 15 years of age at the Dutch Nationals
with 272 points.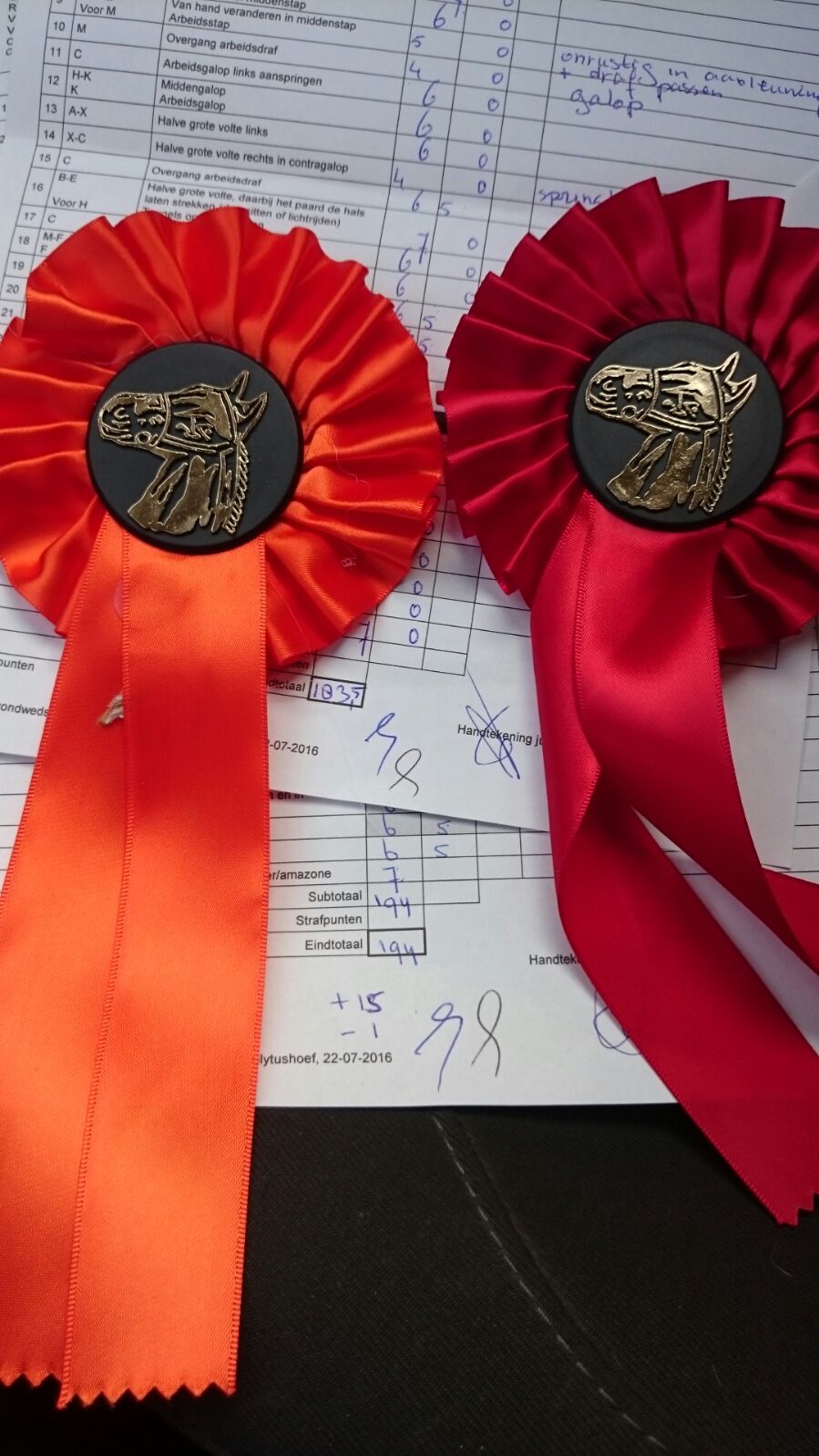 ***A winning team*** Bayard VS & Kirsti Nap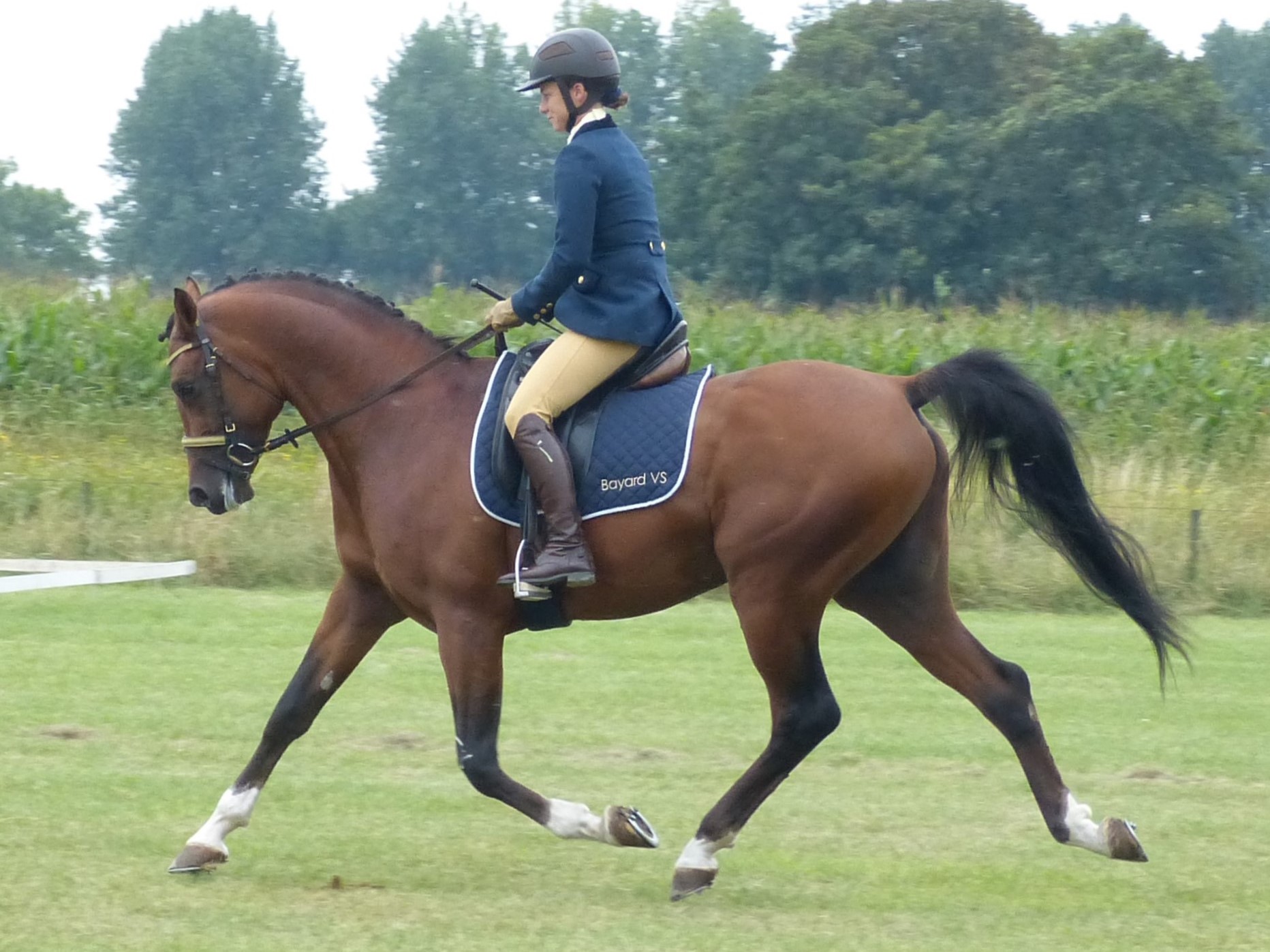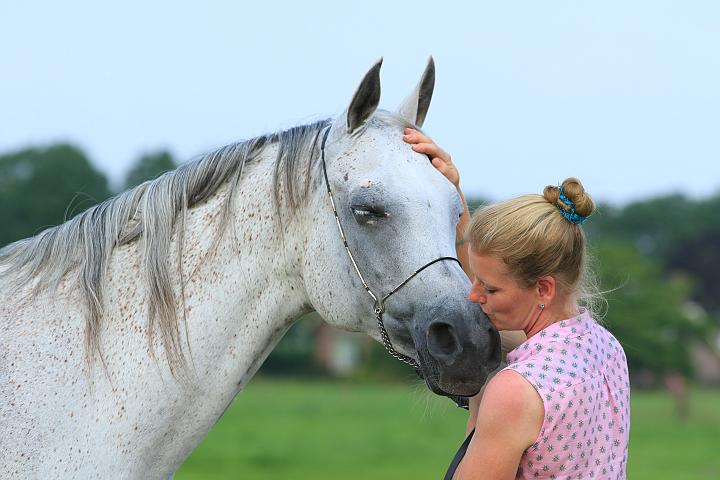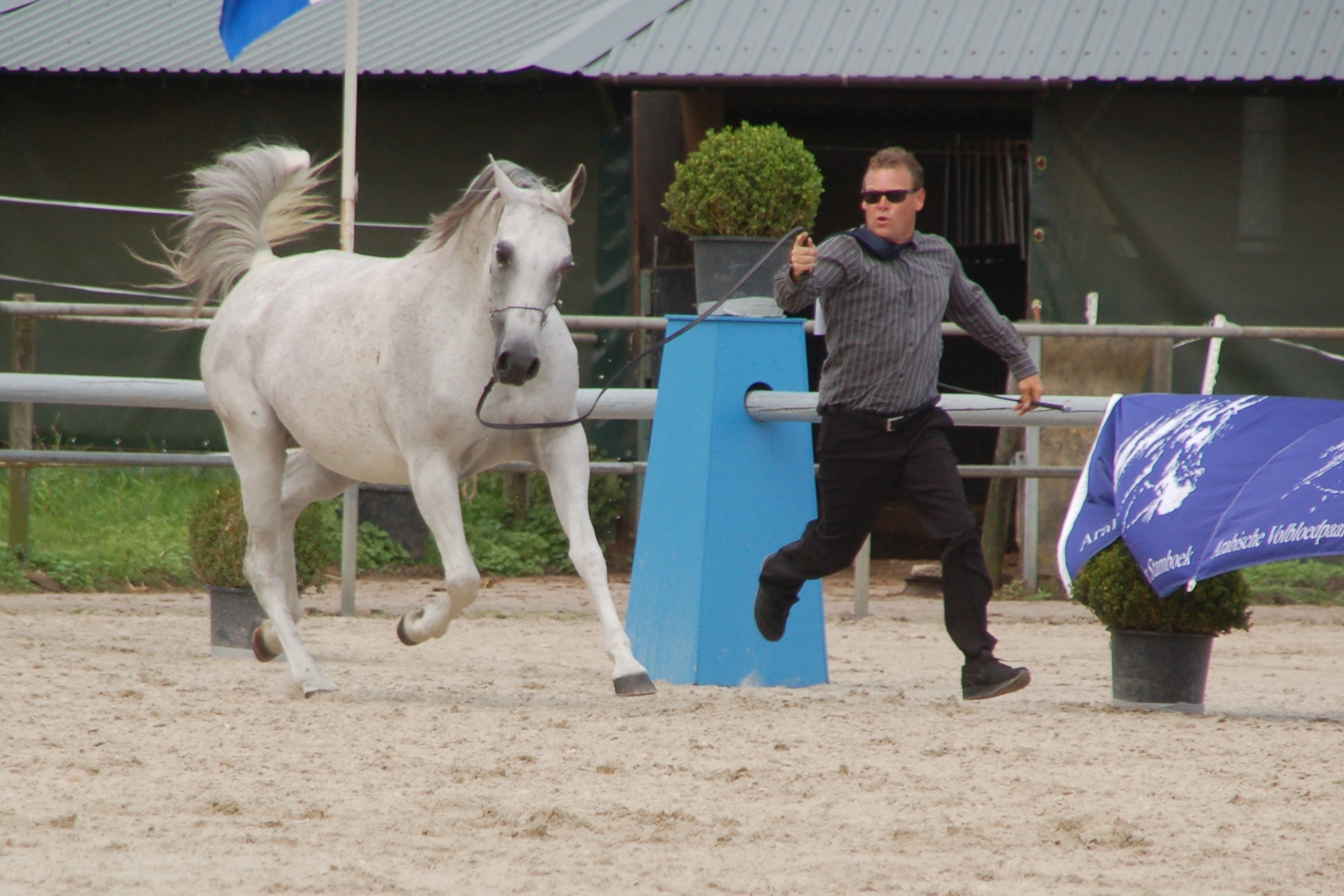 Barika VS got her first Premium and  the first place in Houten NL and won at the Duch Nationals with her powerfull movements.
Many thanks to handler Gijs Sallevelt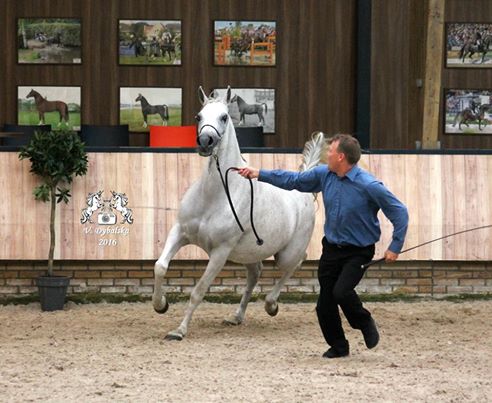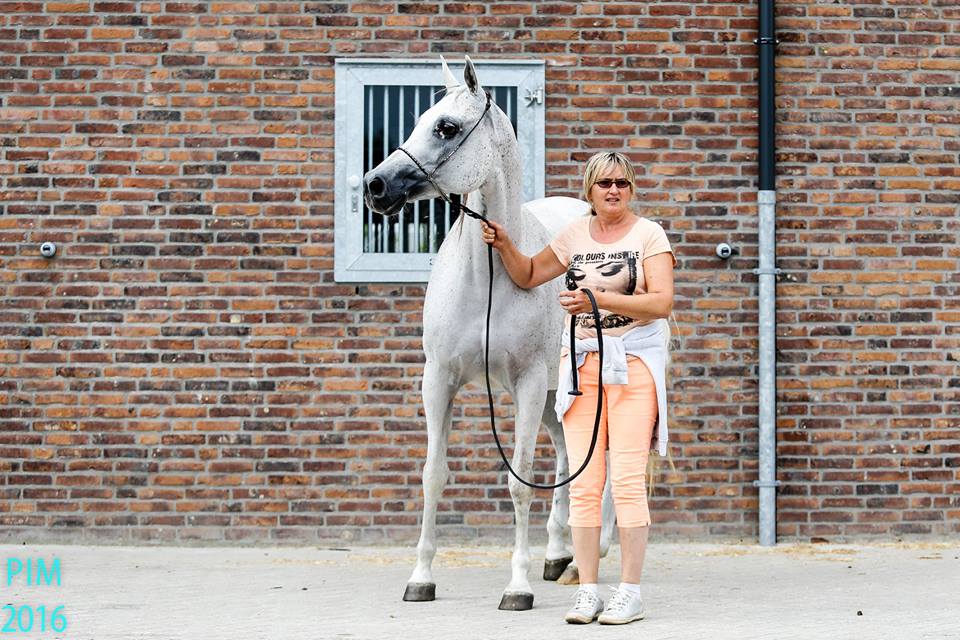 Barika VS with supergroom Sonja
Leuke momenten uit 2015 :
Aken All Nations Cup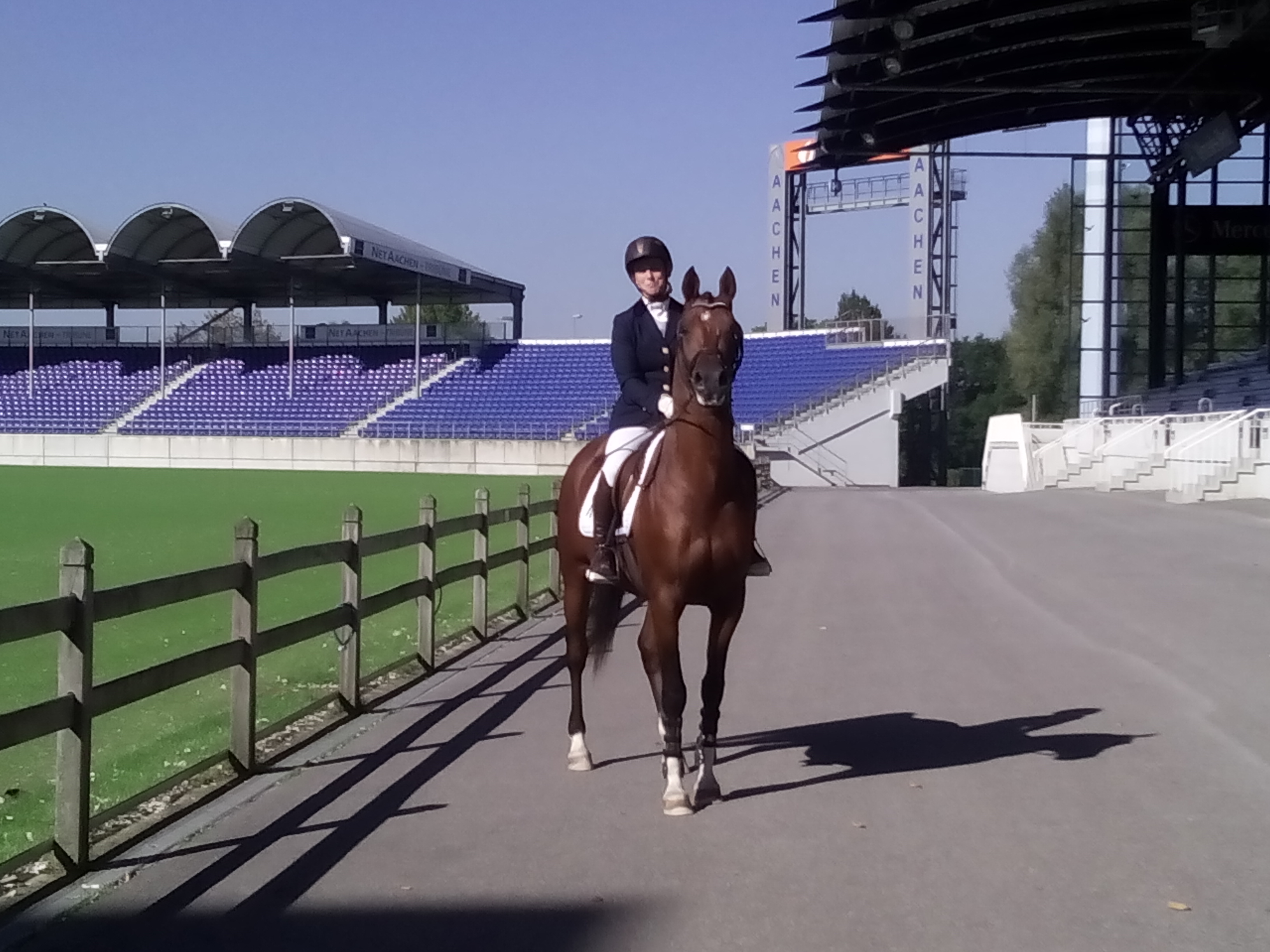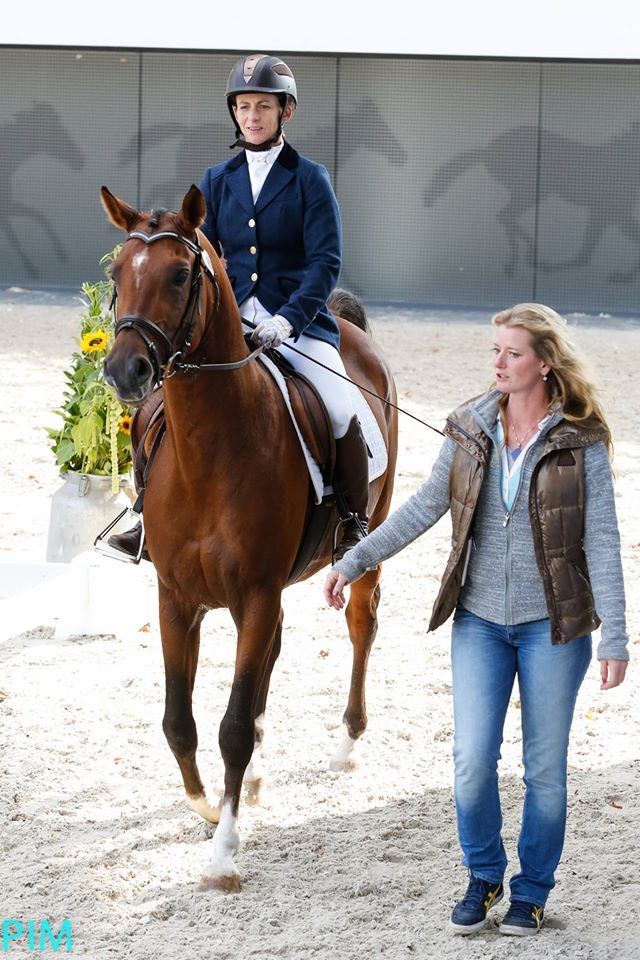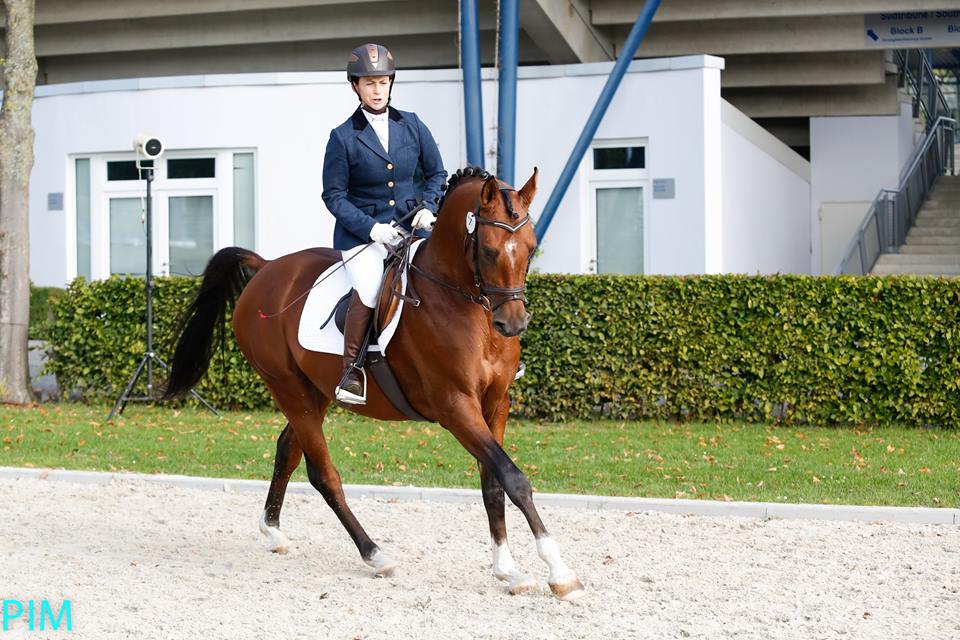 Raalte AVS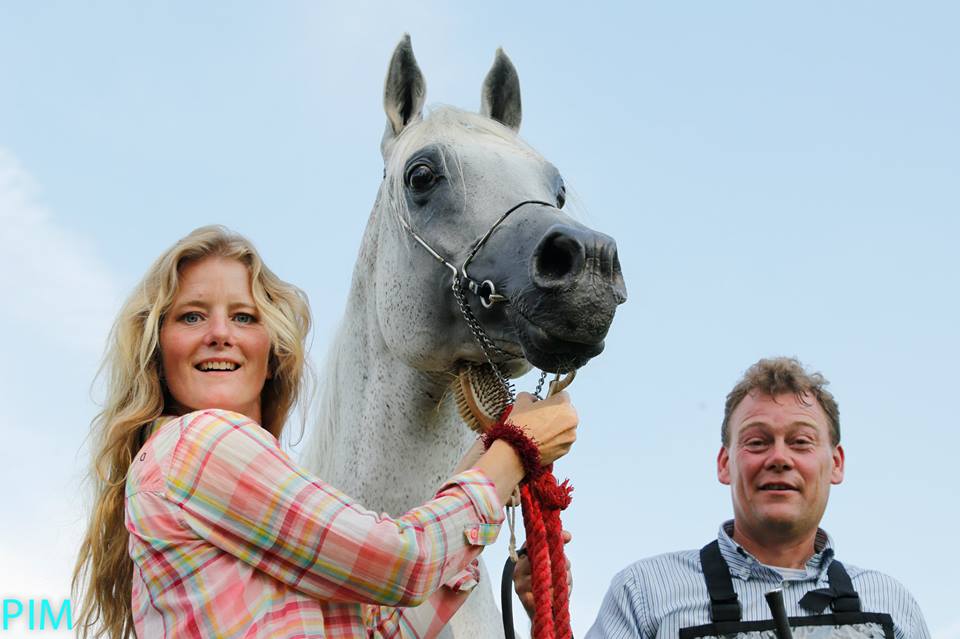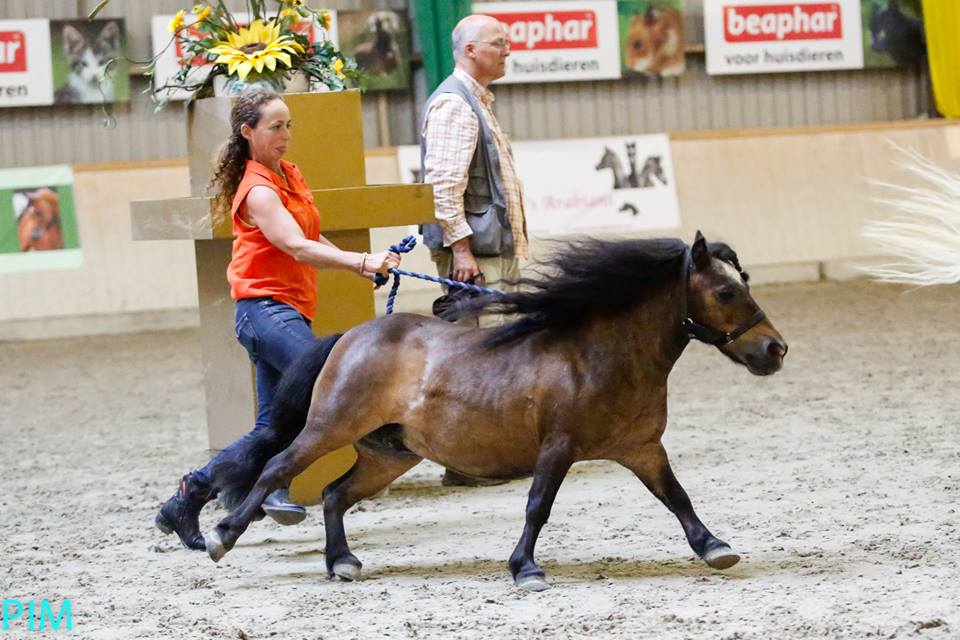 He Gijs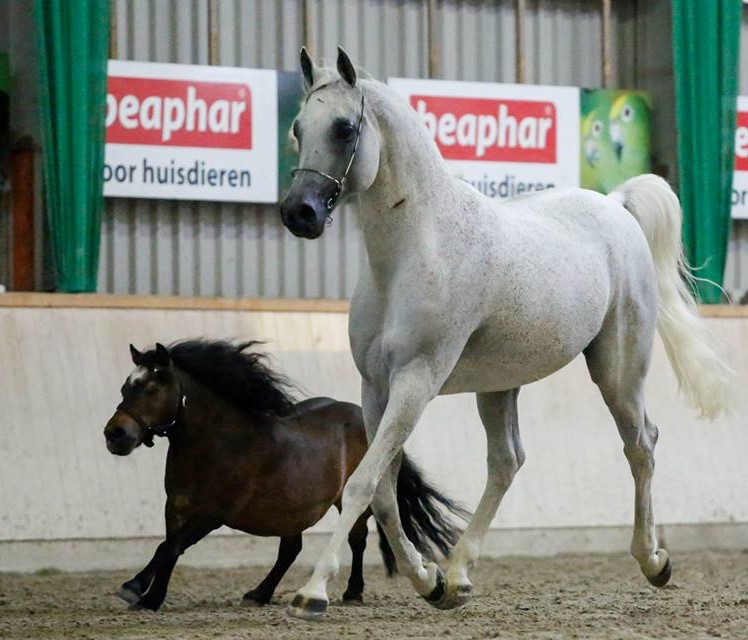 .......Japie handling Kirsti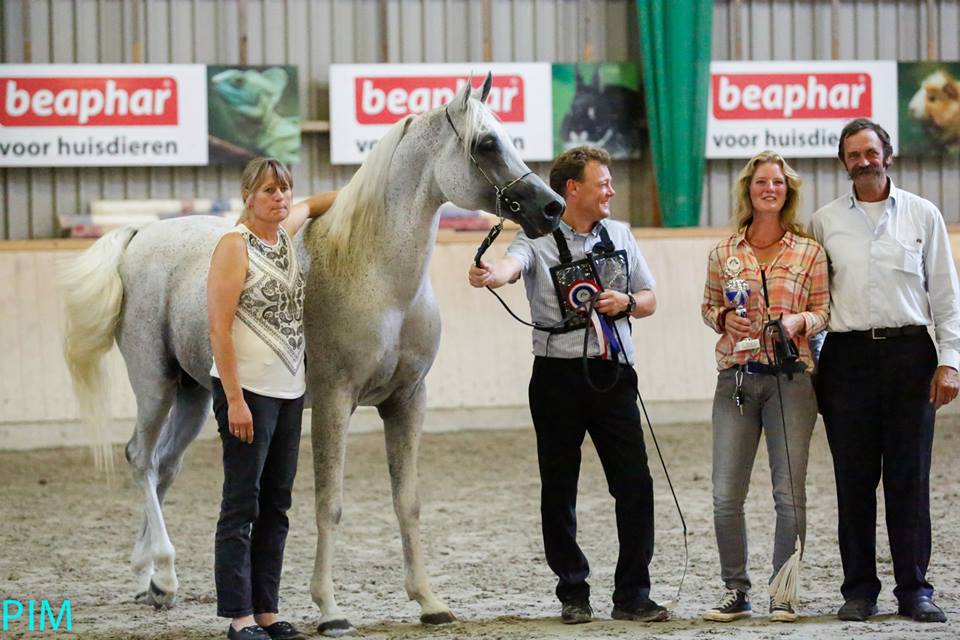 AF Barahbay with his buddy Japie
                                                                                          Toppers
NRPS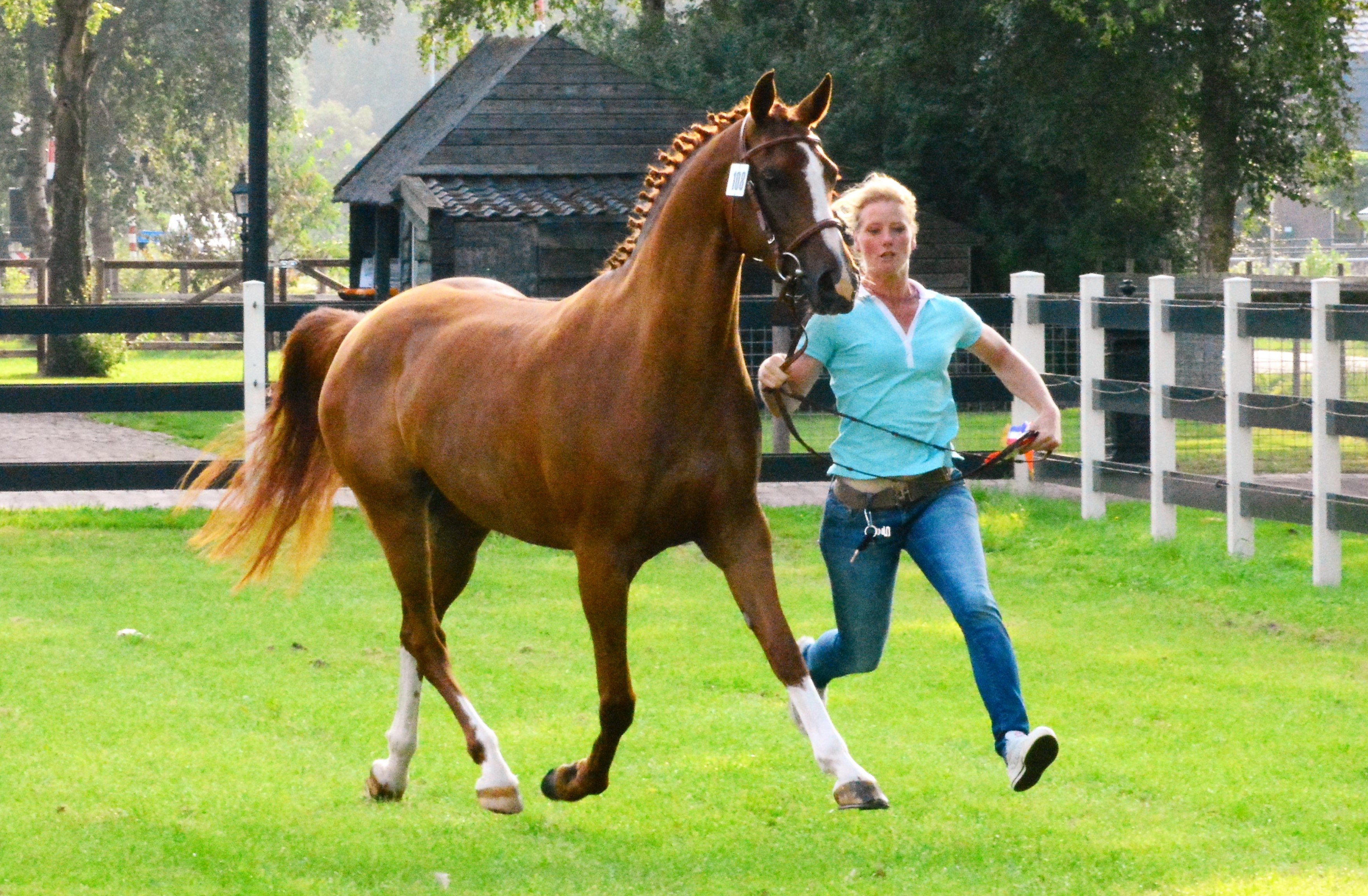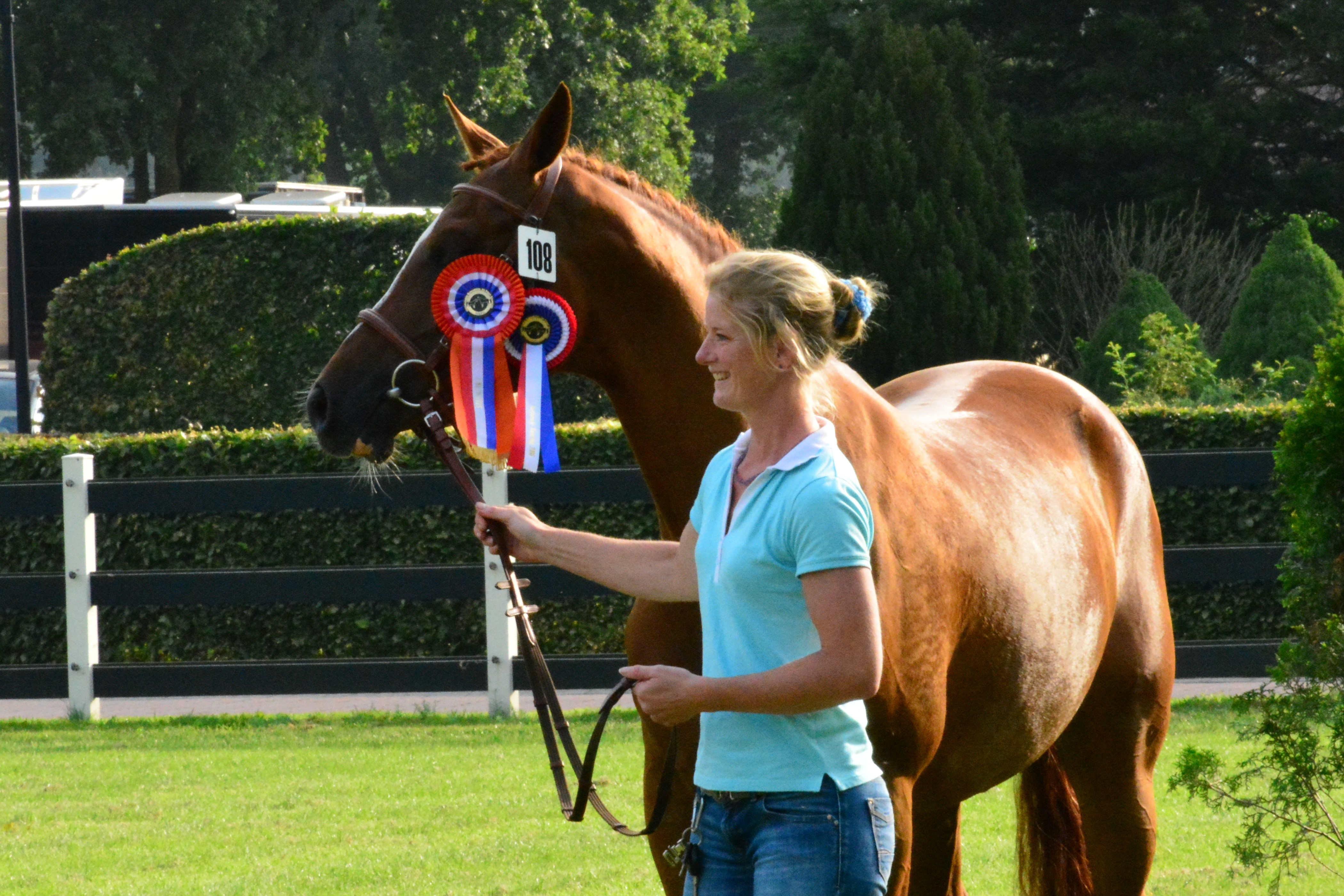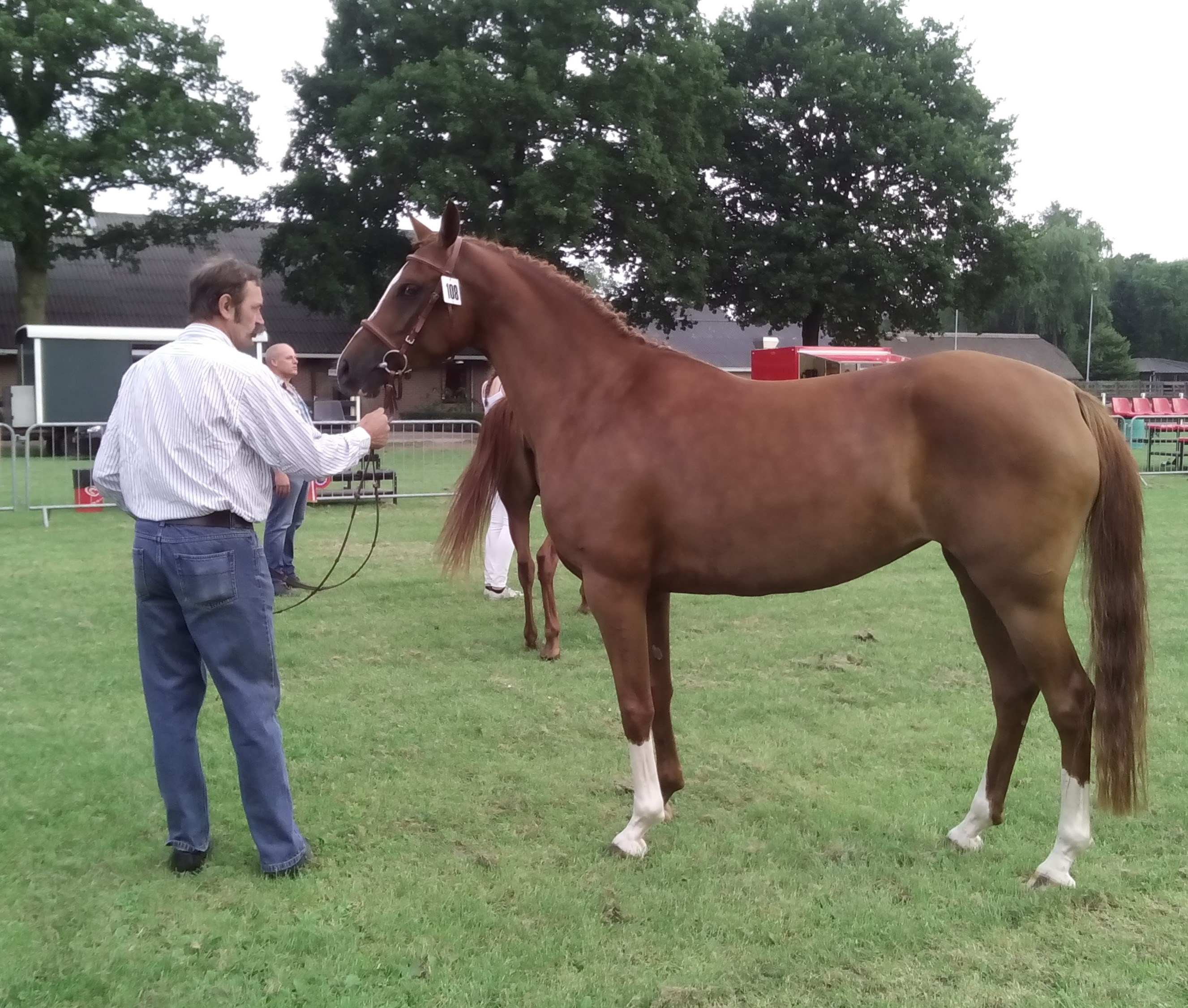 Jan Calis met Manyana 1e premie en STER Merrie
Heeft die ``Kneet`` weer netjes gedaan. 1e premie en de STER voor Morris.
At Home