VERKOOP


Regelmatig hebben wij fijne allround arabieren te koop.  Voor meer informatie kunt u altijd mailen of bellen!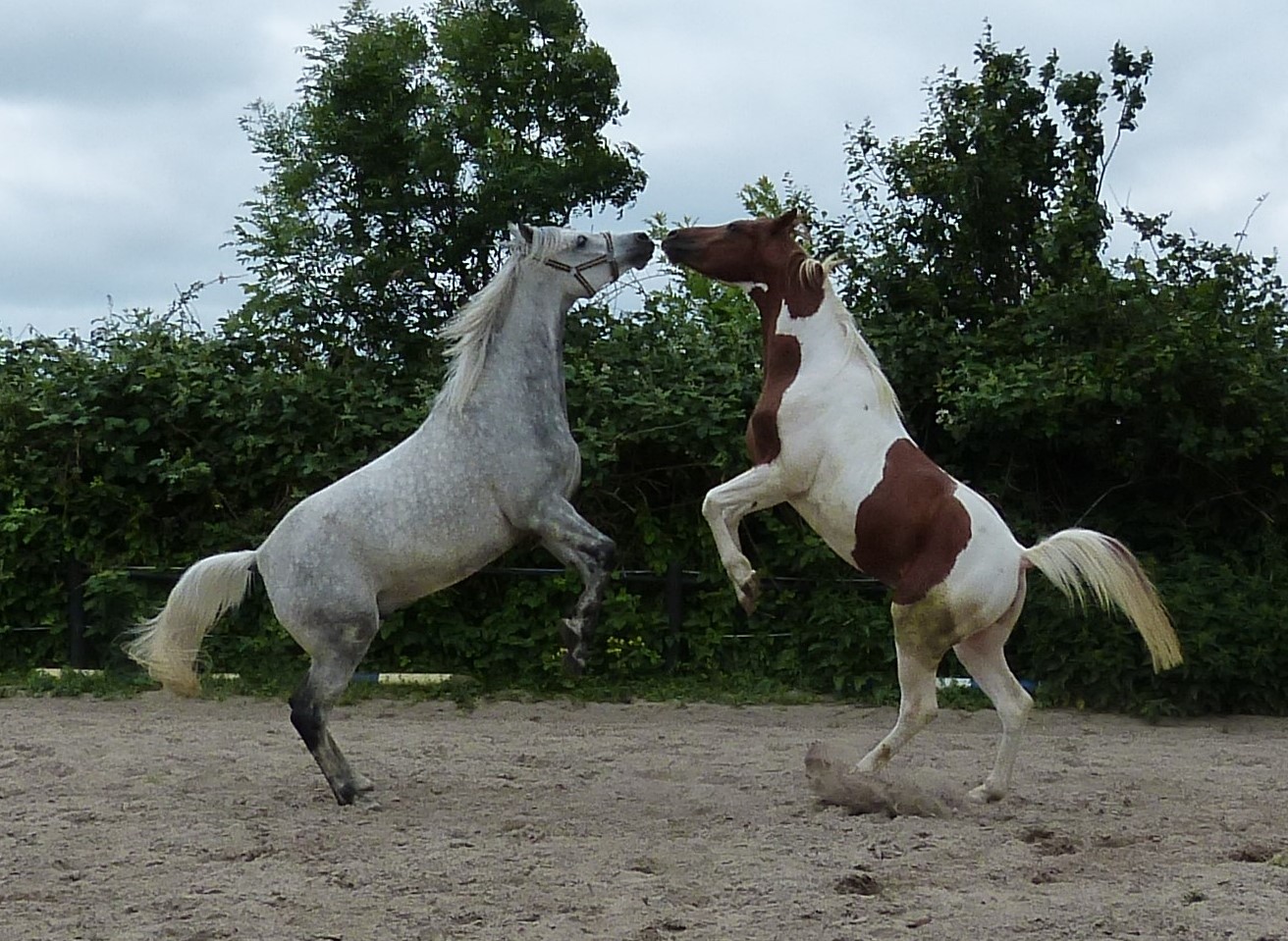 Barzillai VS (ox)

Geboren 20-06-2015.

Schimmel/grey.

156cm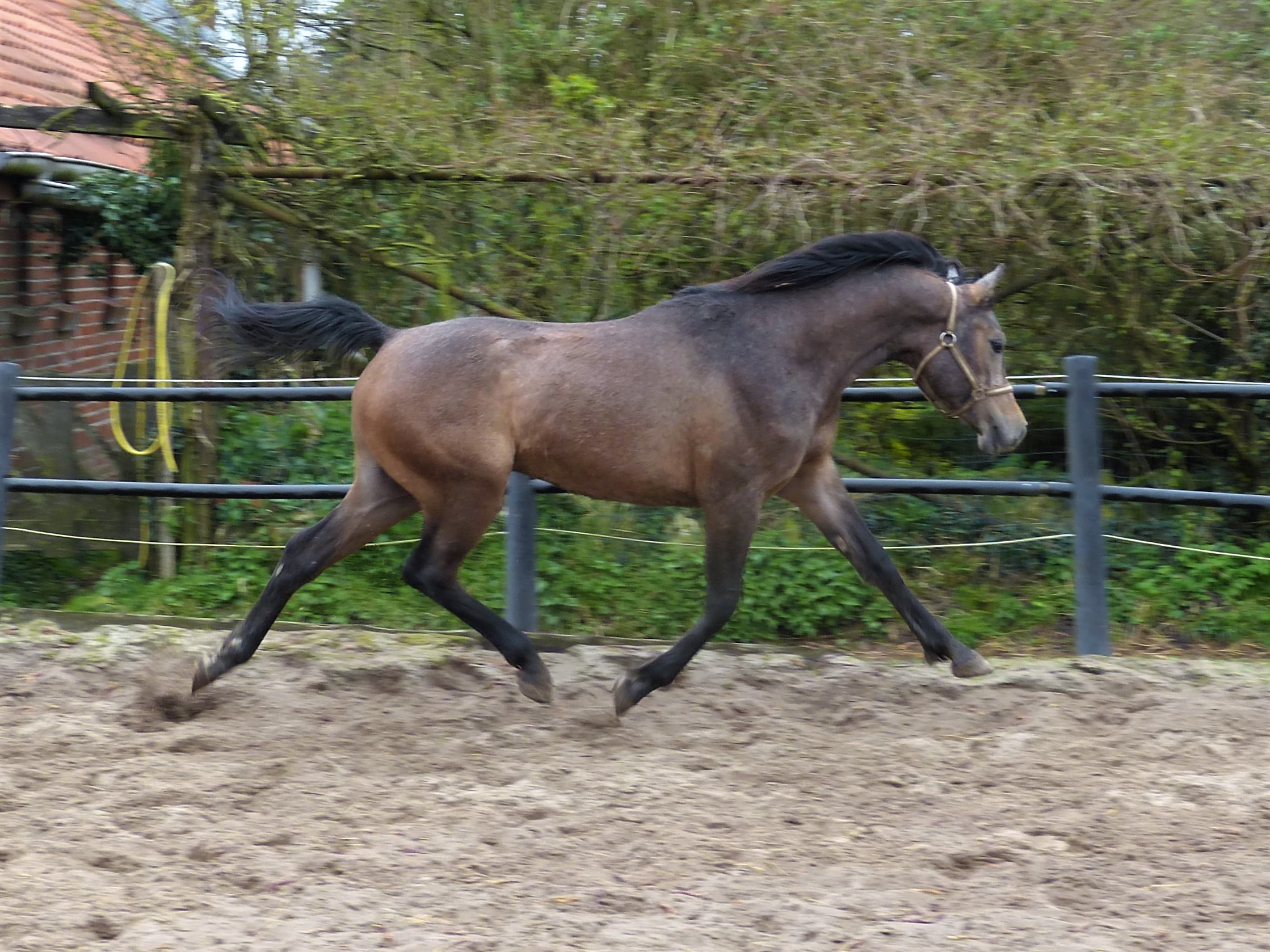 Barzillai VS, Born 2015, Straight Russian Arabian Colt
AF Barahbay (1e premie/ster/keur) x Sjadosa (v. Dosator
Full sibling to the successful breeding- & sportstallion Bayard VS!
Barzillai is a sweet natured young colt (almost 2 years) with very strong and balanced movements. Proved bloodlines. His sire AF Barahbay , a champion and a lovely riding arabian himself, is known for his versatile offspring both in sport and show. His dam has already given 3 in Germany approved stallions with high performance capacity. These are breeding stallions at VS Arabians.
Very interesting and promising young Boy
www.allbreedpedigree.com/barzillai+vs
for contact and information
0031653162569



A.F.Barahbay gold,keur 
 Sjadosa

Kubay Khan gold,elite
 Kubarah ster,keur
 Dosator gold,elite,sport.
 Sjakoera

Kubinec elite 
 Volnaia
 Karavan
 Kogorta
 Murmansk
 Pipinka
 Pernod sport
 Savanna






Sabah V.S. (ox)

Geboren 25-07-2016.

Schimmel/grey.

154cm
VERKOCHT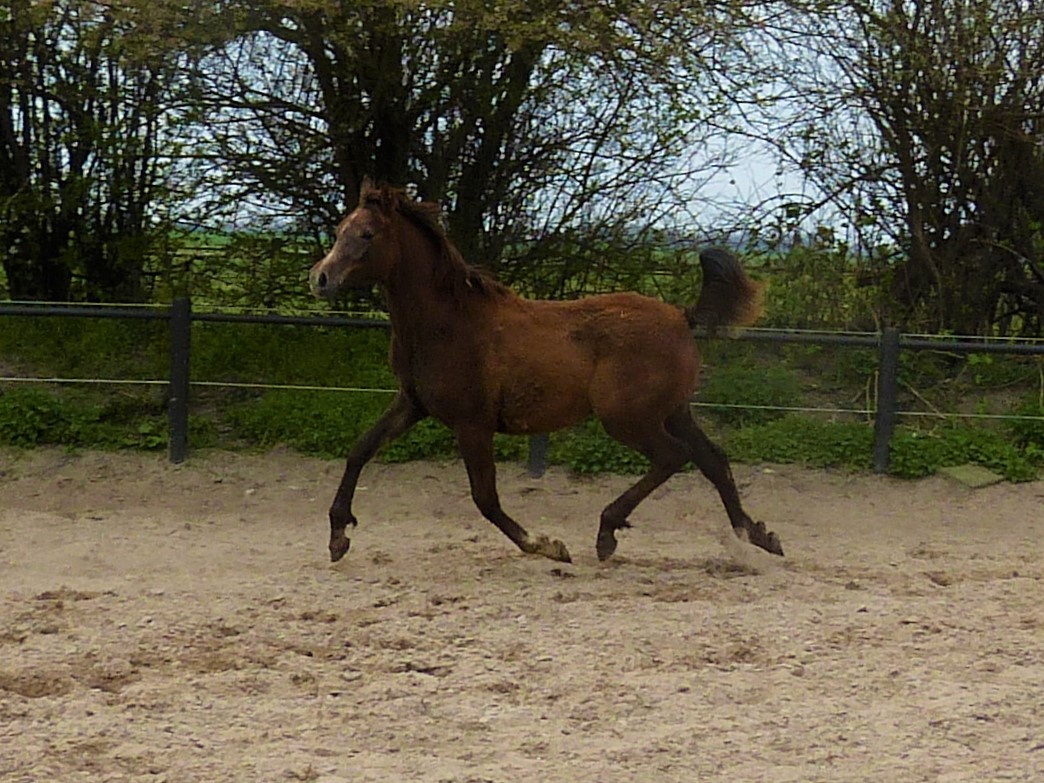 Zuiver Russisch gefokte arabisch volbloed jaarling merrie (geb. 2016)
Sagrand x Buthayna VS (v. AF Barahbay)
Sterke compacte merrie met zeer ruime en krachtige bewegingen uit prachtige Russische bloedlijnen. Een echte sportarabier! Allrounder.
...



Grand
 Savanna
 AF Barahbay 1.pr/keur
 Sjadosa

Mukomol 
 Nevesta
 Naslednik
 Sopernitsa
 Kubay Khan elite
 Kubarah ster,keur
 Dosator prest, elite
 Sjakoera